* World Autism Awareness Day *
Today is the ninth annual World Autism Awareness Day. It has been established by the United Nations to raise consciousness about autism and raise funds.
Have a look at what has been done across the world for World Autism Awareness Day here.
Use this hashtag #LIUB to share your experience across social media and support this great cause by uploading a banner on your Facebook profile!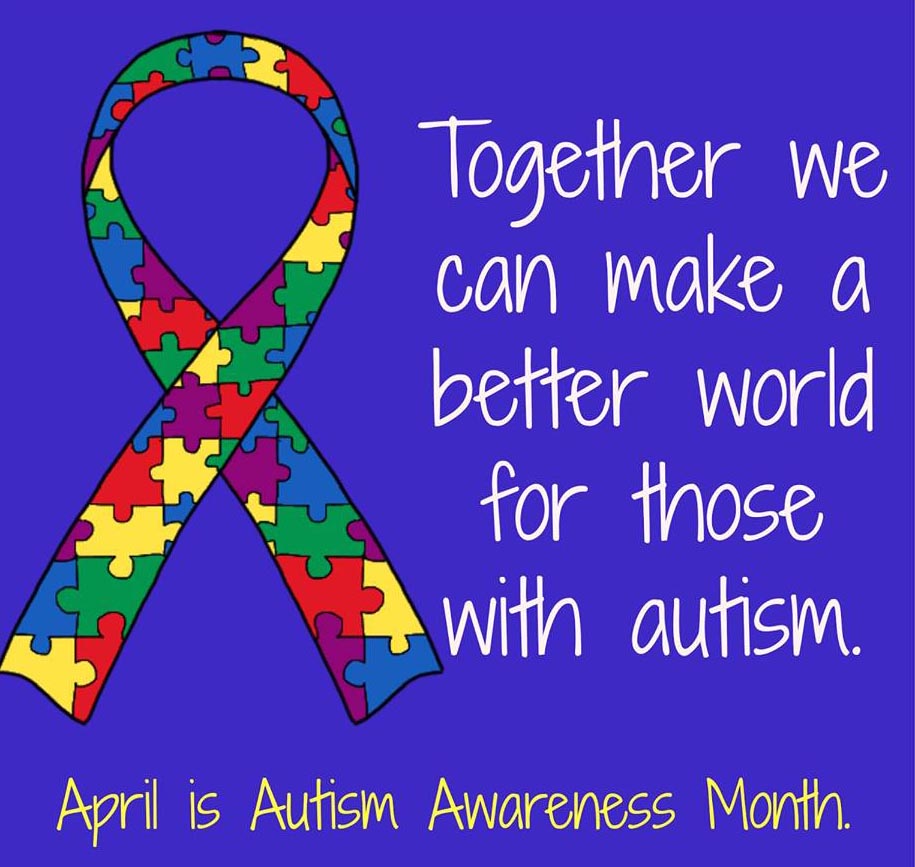 We have even more covers on our brand new website : check them out!
And don't forget to follow our Facebook Page!!!  🙂
Like
Thanks!
You've already liked this
No comments