* HAPPY SAINT PATRICK'S DAY ! *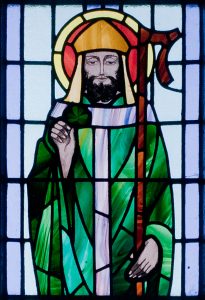 St. Patrick was born in Britain around 390 A.D. He was taken into captivity due to his religious convictions. He eventually incorporated Celtic traditions into Christianity. The day of his death on March 17th is celebrated as feast day.
If you want to read more about Saint Patrick's Day. Have a look here.
We have added extra Saint Patrick's Day brand new Covers for your Facebook page.
Enjoy!











We have even more covers on our brand new website : check them out!
And don't forget to follow our Facebook Page!!!  🙂
* HAPPY SAINT PATRICK'S DAY ! *
Like
Thanks!
You've already liked this
2 comments