* Happy Easter *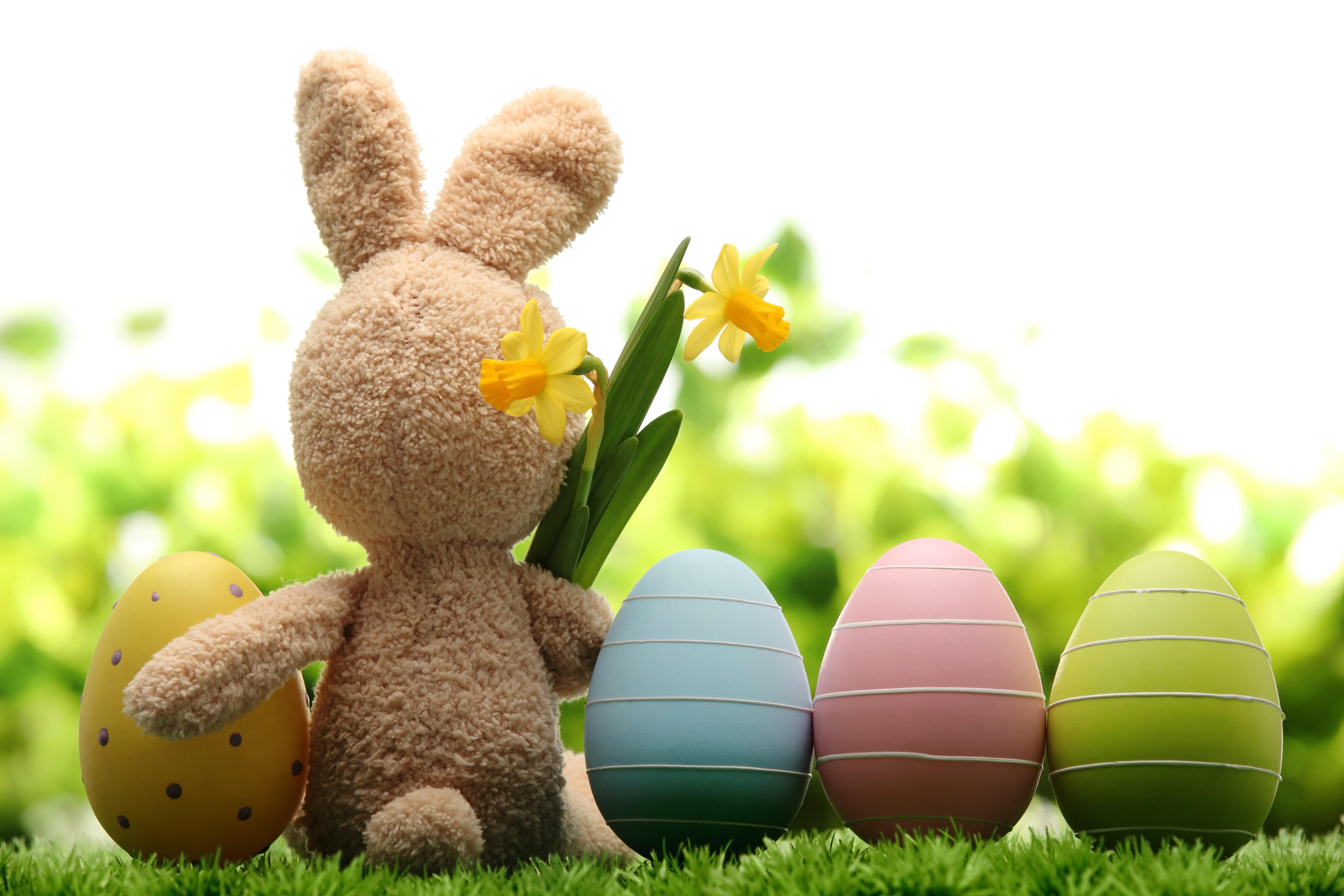 It is Easter time. And as usual, we did not miss this occasion to make sure you can celebrate Easter by uploading great Facebook Covers !
Enjoy and don't eat too my chocolate 😉













We have even more covers related to Easter and other themes
on our brand new website : check them out!
And don't forget to follow our Facebook Page!!!  🙂
Like
Thanks!
You've already liked this
3 comments