Hi everyone,
Halloween is around the corner! Wuhuuu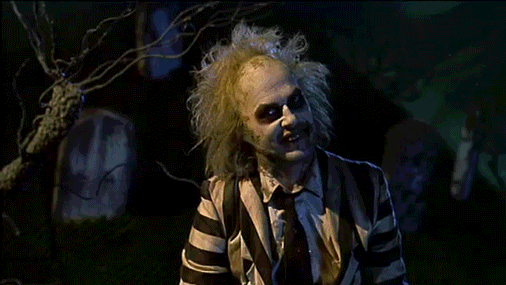 Gif source by giphy: here.
I don't know about you but it's one of my favorite time of the year! 🙂
Some of our friends from our Facebook page who are living in Asia have asked us to explain them about Halloween.
What is Halloween?:
Halloween, or Hallowe'en (a contraction of All Hallows' Evening), also known as Allhalloween, All Hallows' Eve, or All Saints' Eve, is a celebration observed in a number of countries on 31 October, the eve of the Western Christian feast of All Hallows' Day. Source : Wikipedia
Wanna know more about the history Halloween?:
Here is a great video that I found about the history of Halloween!
"Halloweeny" Facebook Covers!
Do you guys feel like now turning your Facebook profile into a Halloween mood?
Here are few covers that we just finalized most of them coming from picture we received:






'Til next time… happy Facebook cover uploads on our brand new website.
Happy "Trick or Treat!" 🙂
Like
Thanks!
You've already liked this
No comments