Hi everyone,
Halloween is here! Boooo!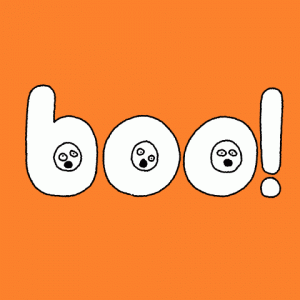 Gif source by giphy: here.
Some of you guys asked us via our Facebook page to do more Halloween Facebook Covers. But some there were really scary. So did we!
Here are some scarier Halloween covers:



When we were getting ourselves ready to make more "Halloweeny" covers, some of you sent us some great pictures that were related to their favorite horror movies, asking us to tune them into Facebook covers.
Here you go! Here are horror movies related Facebook timeline covers:




'Til next time… happy Facebook cover uploads on our brand new website.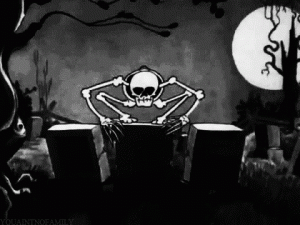 Like
Thanks!
You've already liked this
2 comments