Hi everyone!
I don't know if you saw it in the news (I shared it on our Facebook page)… but a dream has finally come true for most of us!
Nike just announced self-lacing "Back To The Future" shoes. Wuhuuu!
You may remember how Michael J.Fox was riding around on an hoverboard while wearing a pair of self-lacing shoes. For those who forgot or even never has seen it (if that's even possible)…have a look below.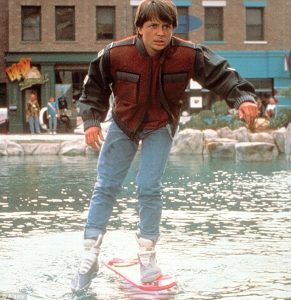 I made a banner out of a picture of Nikes self-lacing shoes I received from one of our Facebook friends who kindly asked me to.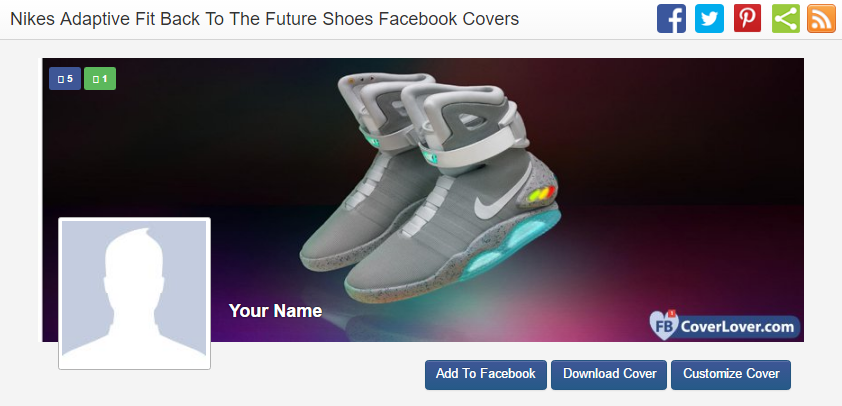 'Til next time… happy Facebook cover uploads on our brand new website.
Like
Thanks!
You've already liked this
2 comments